Flot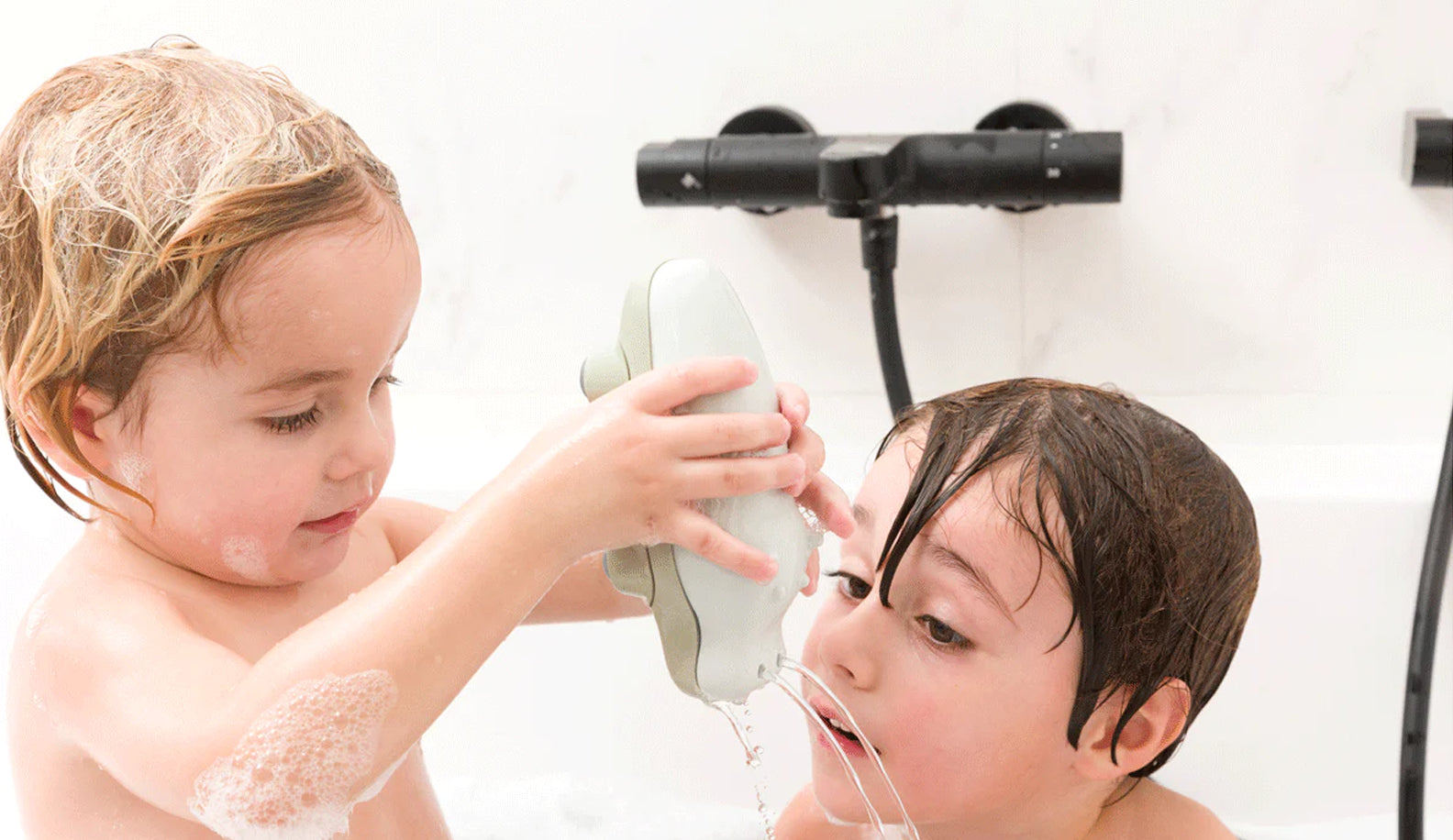 Our Flot bath toys offer many useful benefits for the good development of children: hygiene, autonomy, fine motor skills... All this learning is also done through experimentation, children will lea...
Flot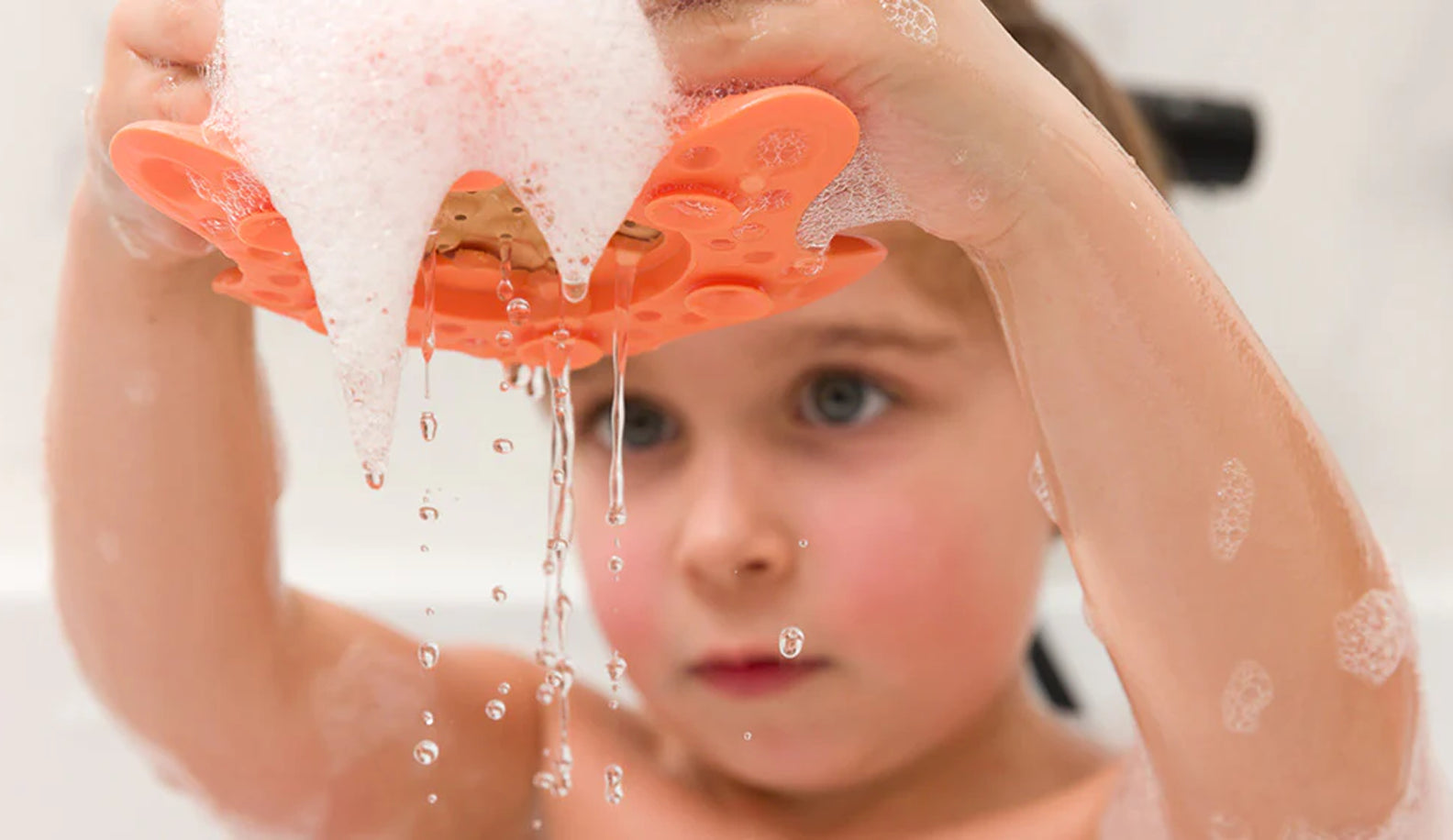 Flot is an innovative collection of bath toys! These are educational bath toys designed for learning about hygiene and autonomy. Children learn the essential steps for a successful toilet, while ha...
Flot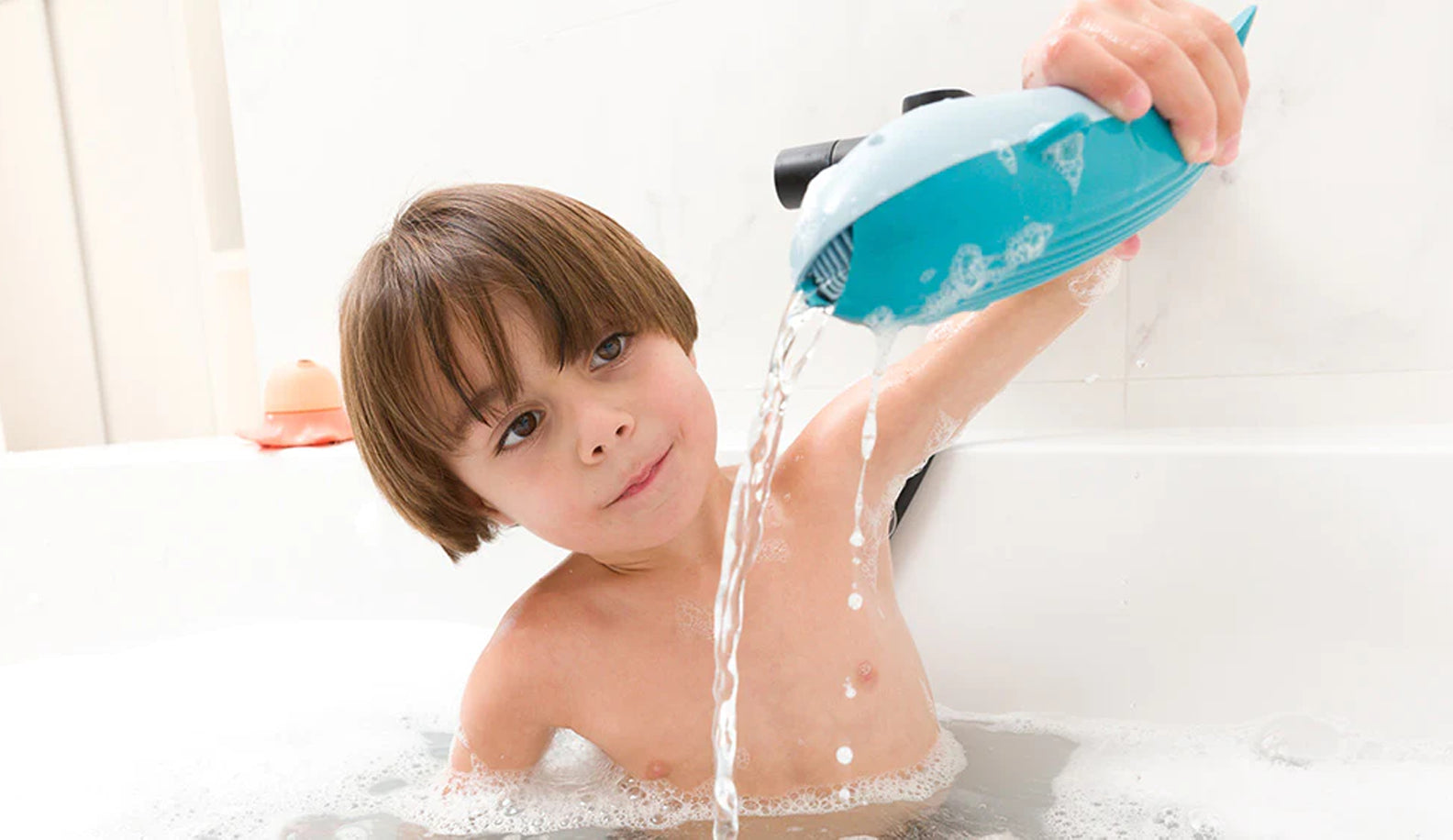 Bath games for fine motor skills
Our bath toys have been designed and created to bring useful benefits to the good development of the child: they promote the learning of hygiene and autonomy, invite the imagination... and also dev...
Flot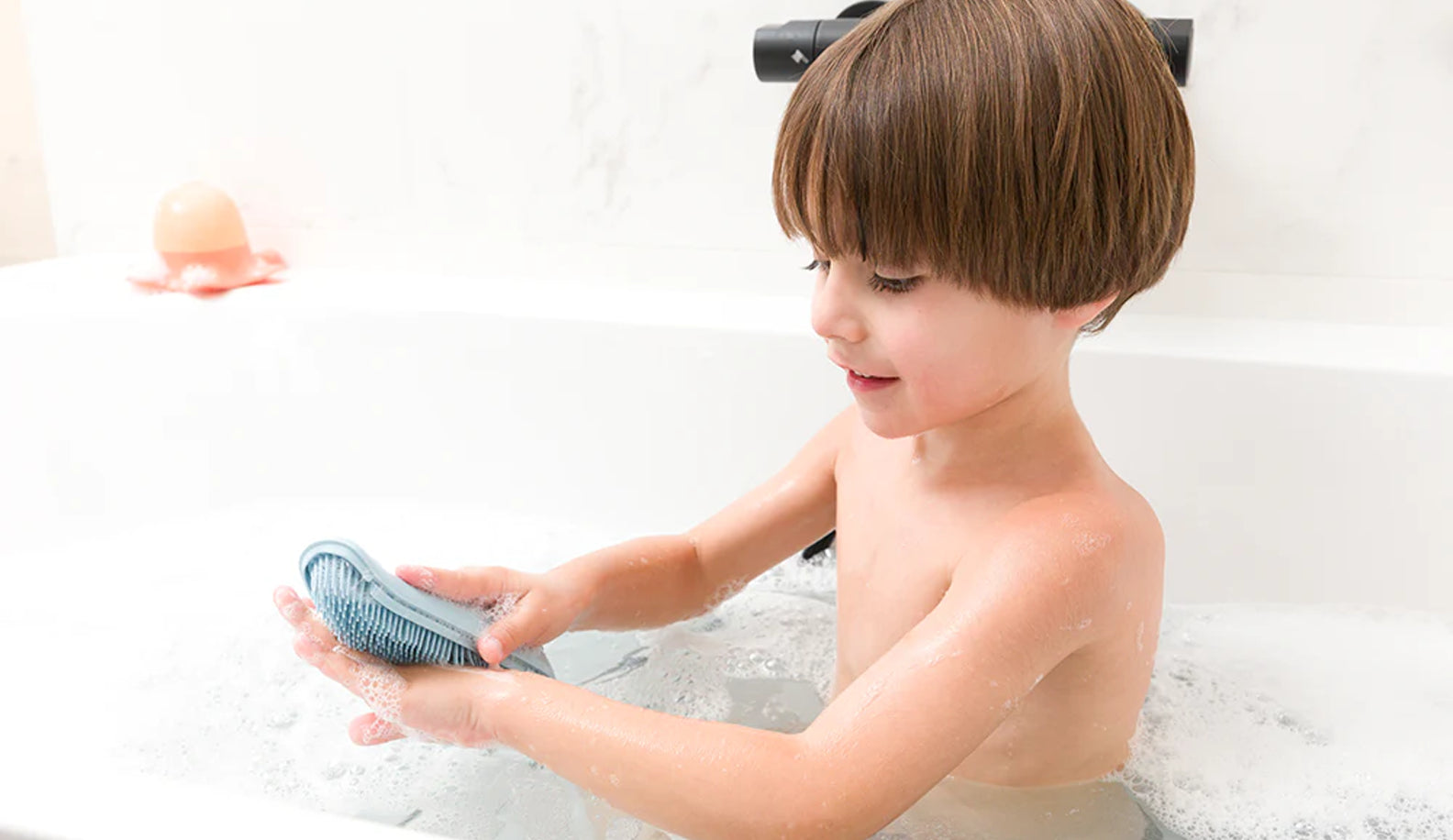 With Kuji, Tako and Kaba, children will have fun and assimilate the right gestures to wash independently! They are educational toys that develop children's autonomy in learning about hygiene.
Flot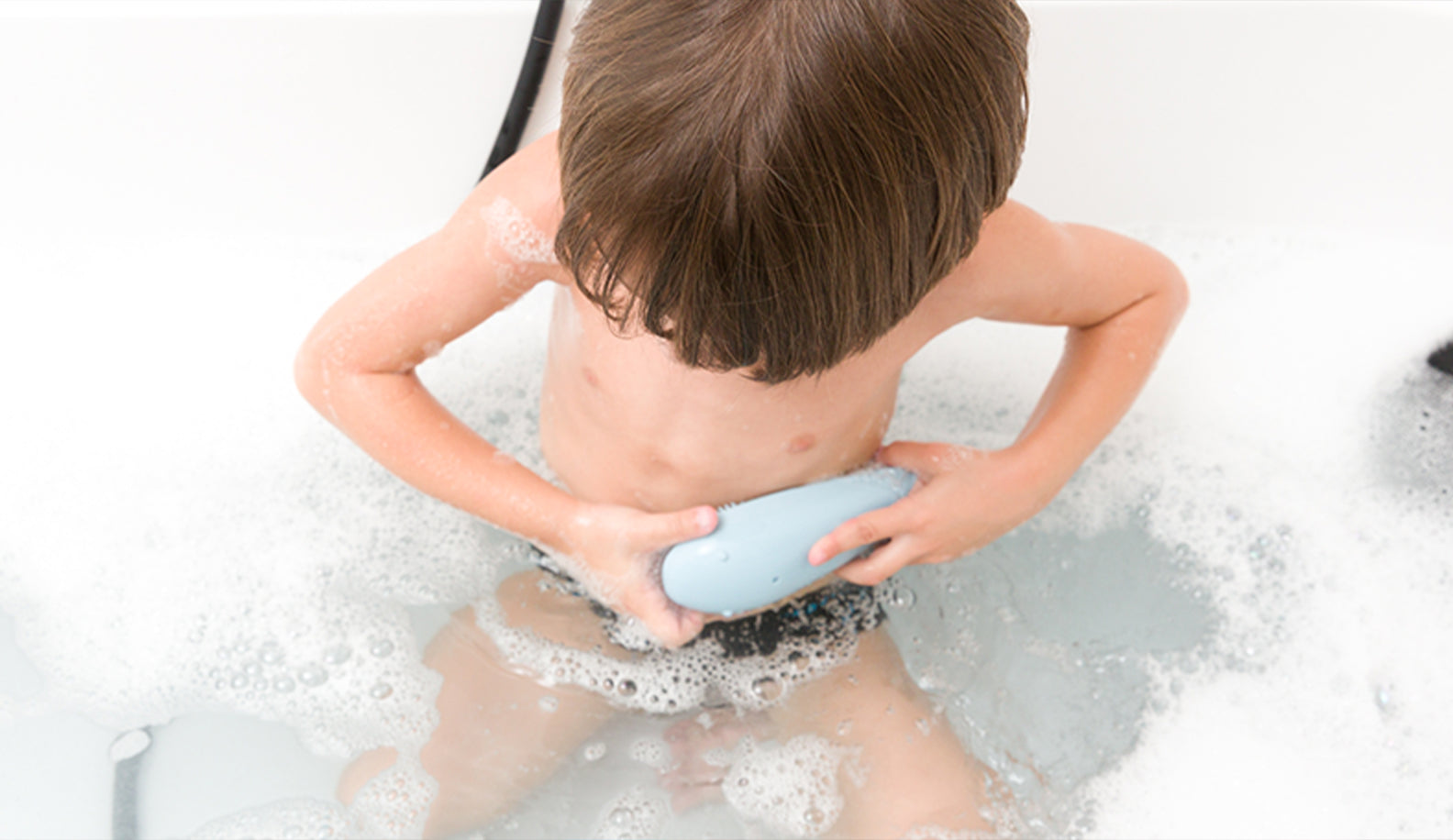 Flot is much more than a collection of bath toys. These are educational and pedagogical toys that have been developed with childhood professionals to contribute to the sensory awakening and autonom...
Flot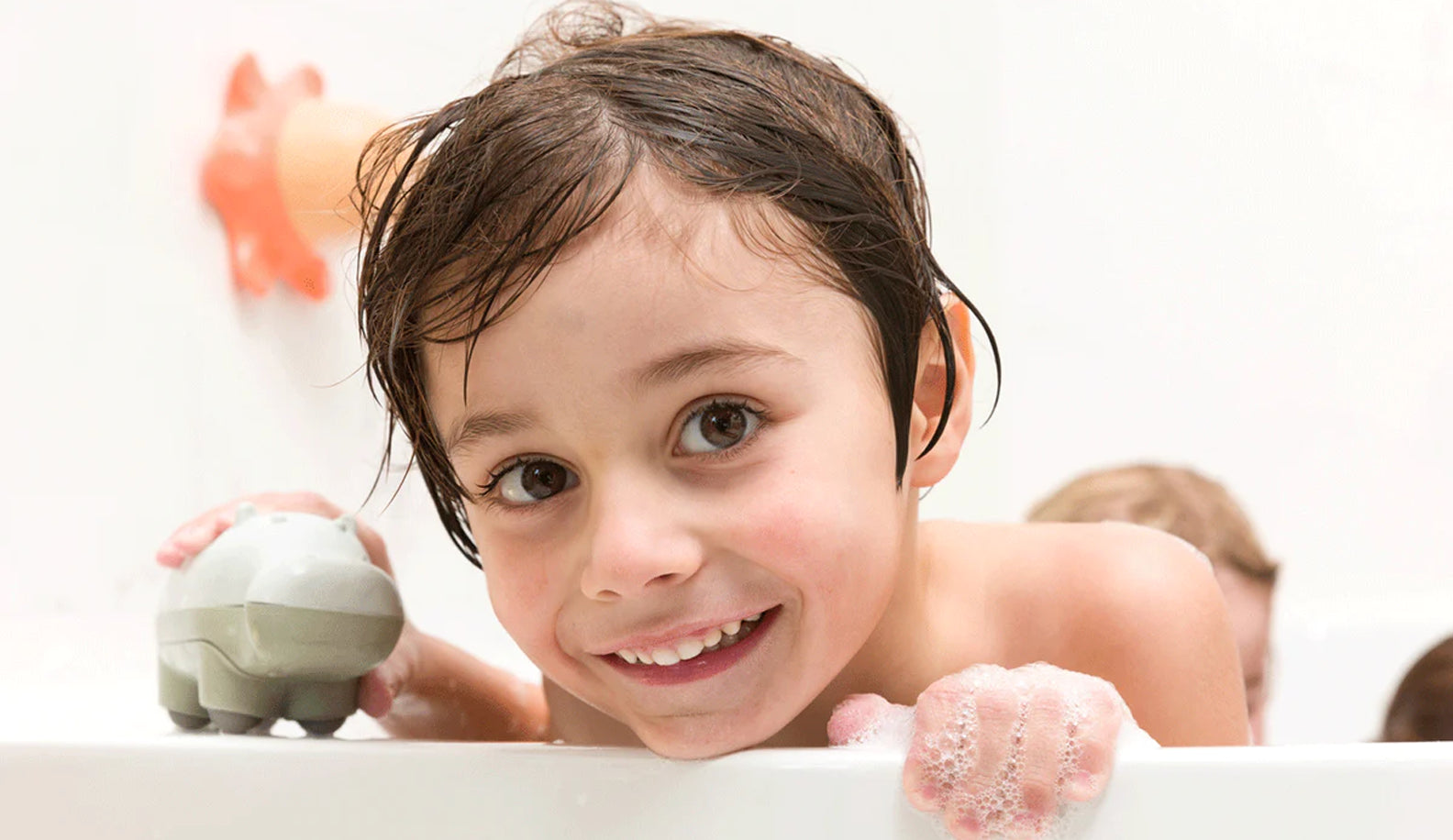 Flot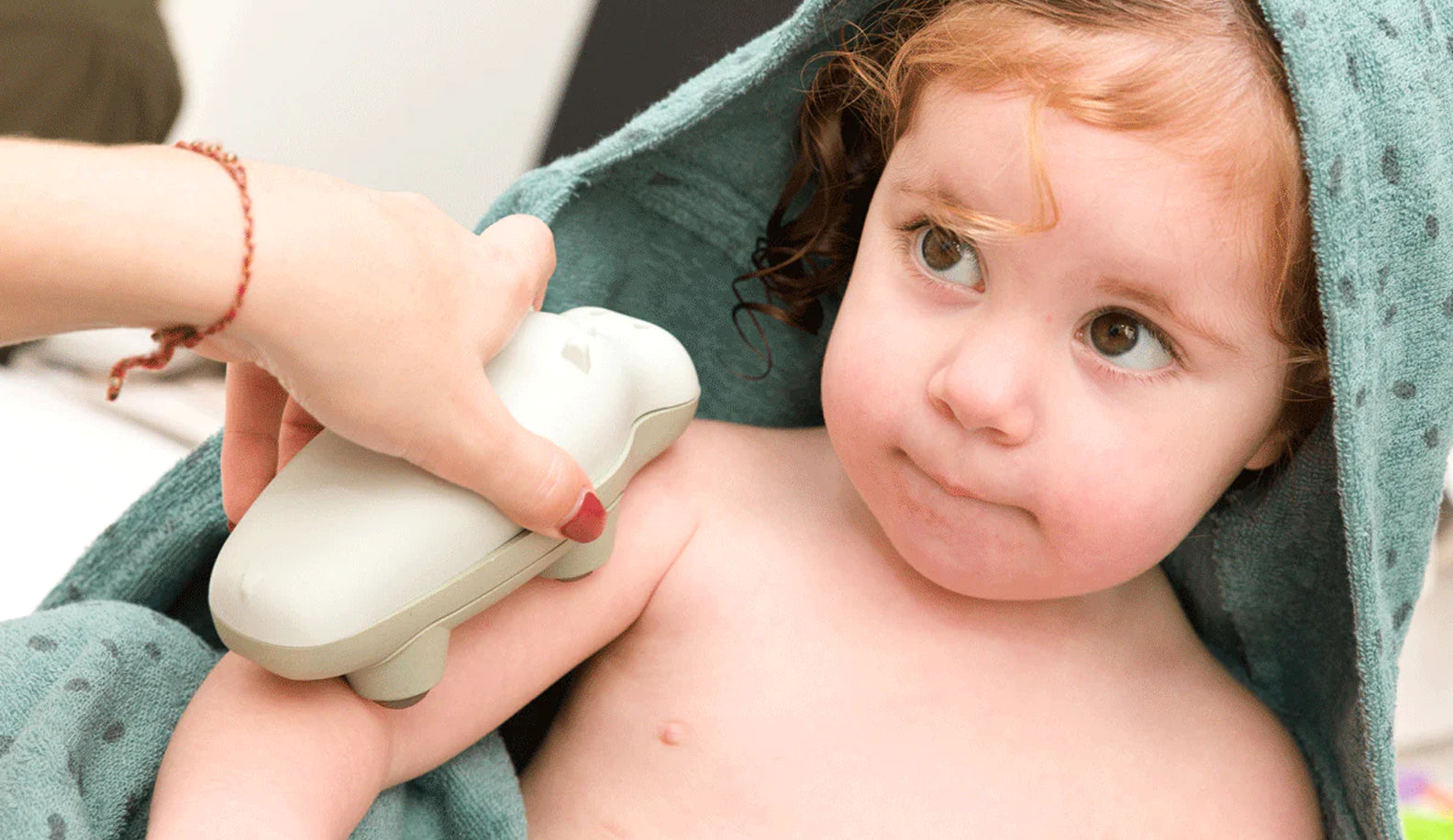 Flot develops well-being and relaxation in the bath Flot bath toys were designed to develop children's autonomy and support them in learning hygiene. But we do not forget the well-being: an ess...
Flot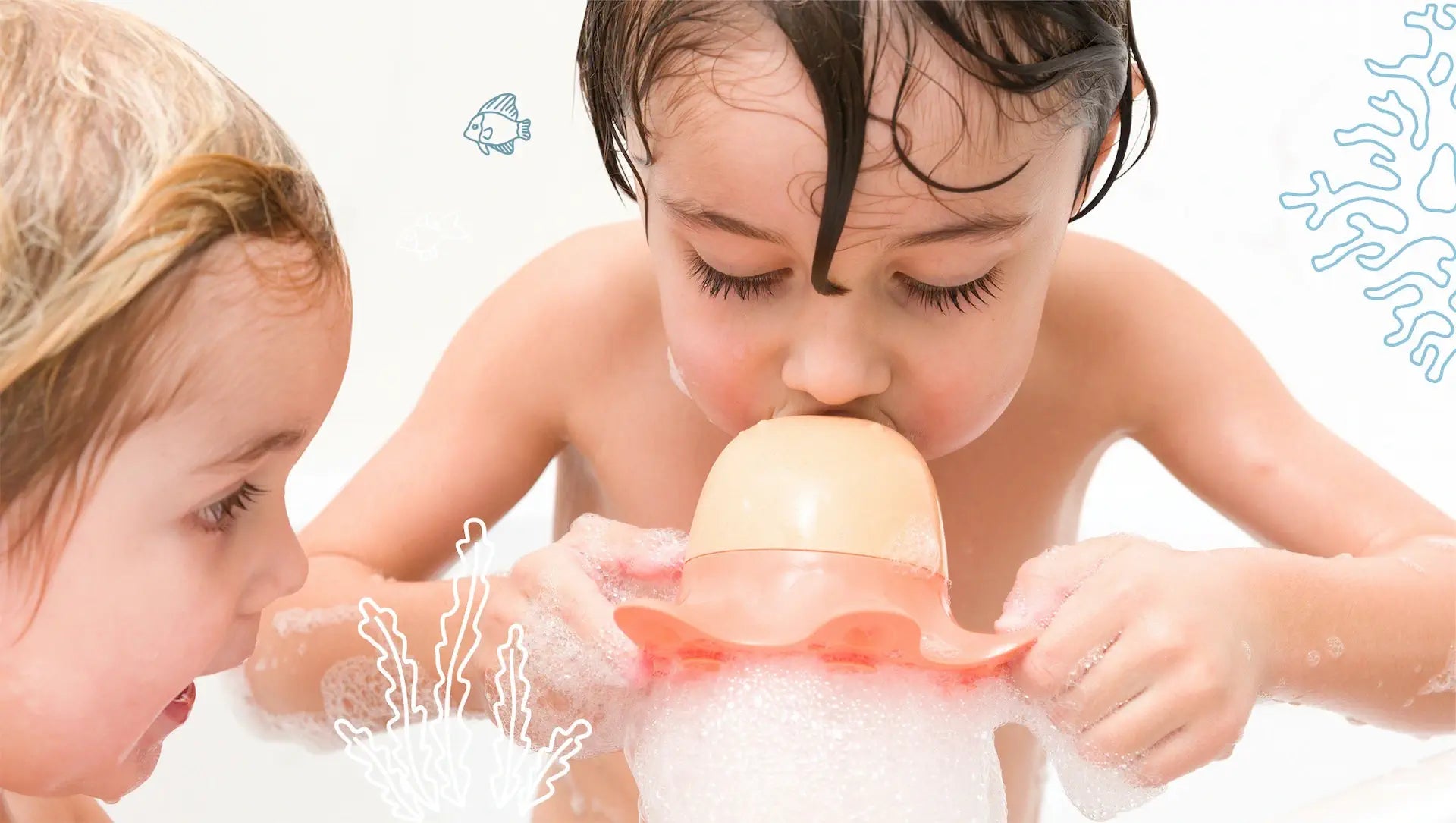 Imagination games for children
The world of the bath is conducive to the imagination! What fantastic creatures live in the oceans? What adventures do marine animals have? What do the whale, the octopus and the hippopotamus say t...