OPPI® for children
Sonia Krief • Childcare Assistant
"Common values ​​bring us together OPPI® and me: the development of children, sensory discoveries, self-confidence and above all sharing with parents"
Discover all our toys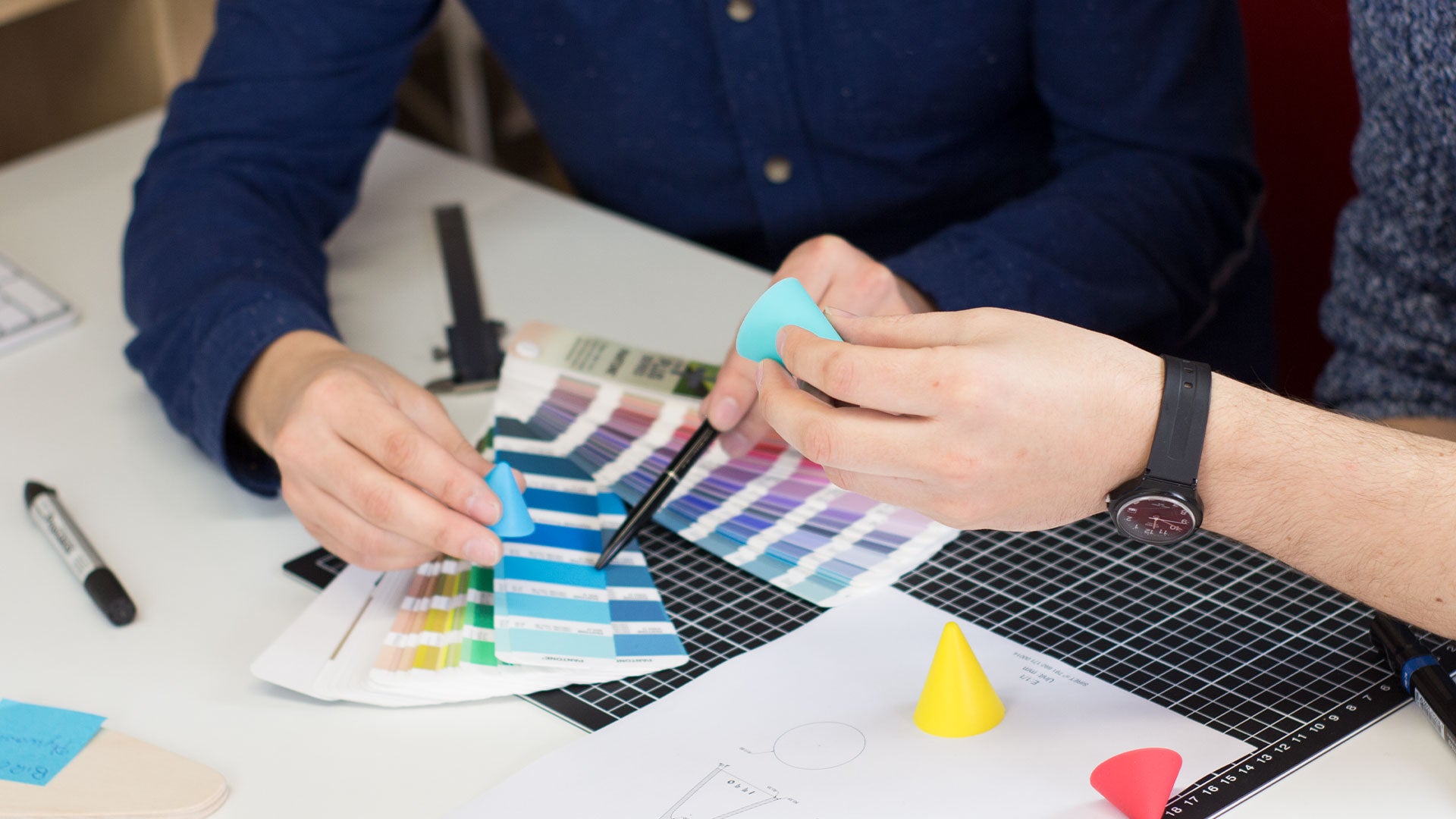 Combining "Design and Education"
The toy is one of the first objects that a child will have in his hands, we have a great responsibility in its design.
The alliance of design and education is therefore at the heart of the creative process, to bring useful pedagogical and educational benefits to the adults of tomorrow.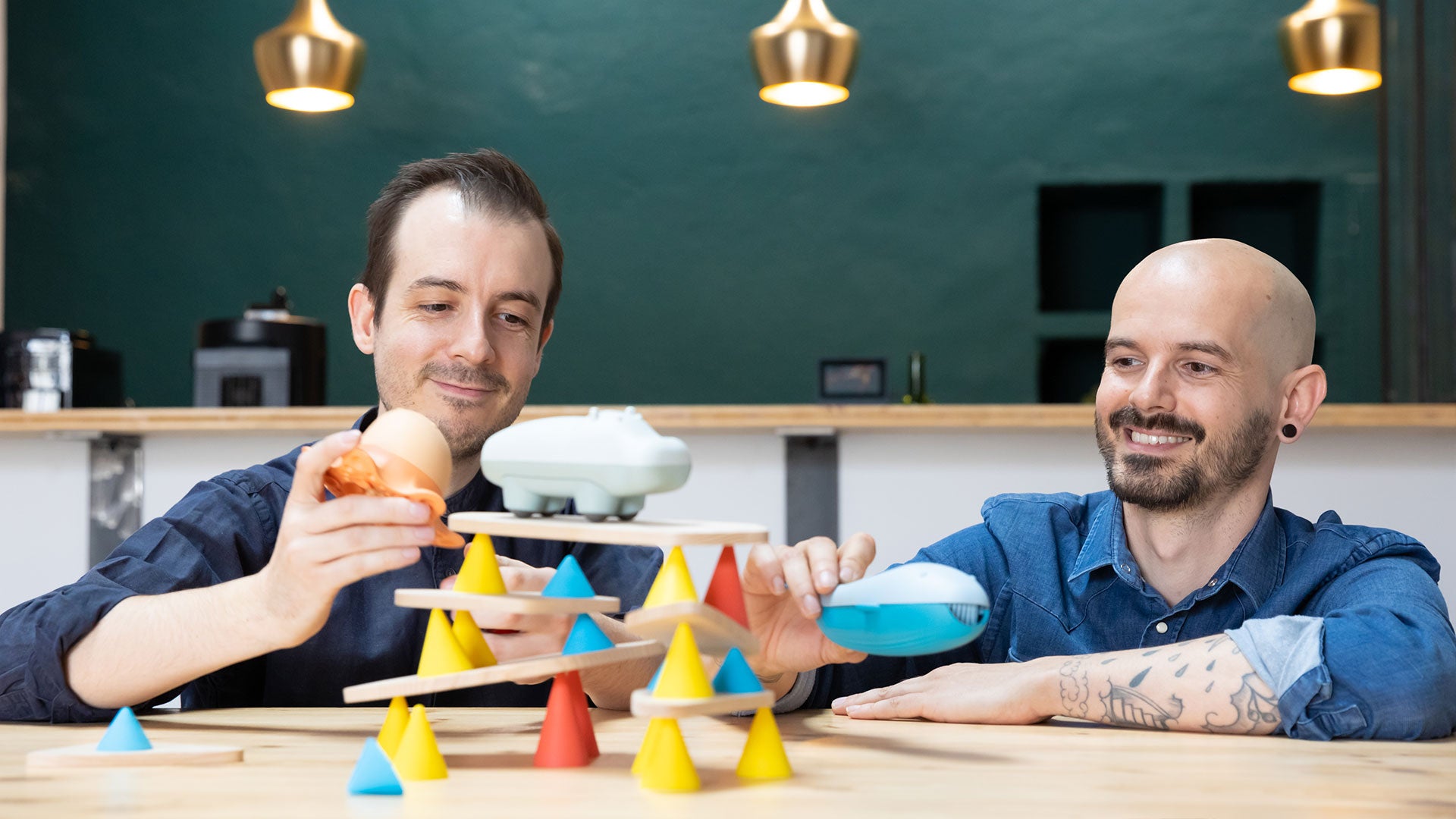 OPPI at the service of children
"What we want at OPPI® is to be useful to children. We want to support them in their development, help them gain self-confidence, so that they become adults accomplished!"
Hansel and Bastien, Founder of OPPI®
Learn more about OPPI®
Vous en parlez le mieux !